There's something so comforting about connecting with a fellow Antipodean ex-pat — Aussie photographer Henry Lou had one such heartwarming encounter recently in New York — shooting Australian Madison Stubbington in her "home away from home".
And while Times Square is a location that brings to mind tourist traps and chaotic NYE countdowns, the area played backdrop to this particular shoot — which was more sleek dresses and minimalist knitwear than selfie sticks and fanny packs.
Peruse the results of this Aussie encounter above, then say G'day to Madison below.


Name: Madison Stubbington
Nickname(s): Madi
Age: 25
Star sign: Leo
Where do you live and where do you call home?
Australia is where I was born and will always be home, but now NYC has become my home away from home. The best of both worlds!
What were your first impressions of New York?
I thought I was in a movie. That first glimpse of the NYC skyline coming from JFK, walking through Time Square…mesmerising, albeit overwhelming! Sometimes when I'm listening to a good song and walking the NYC streets, I still get that feeling of being in a movie.
Do you have any tips and tricks to make adjusting to life in such a busy city a little easier?
Walk everywhere (depending on the city)! This allows you to scope out your local spots and is the best way to get to know the city in general. Another one is to make friends. Maybe a friend of a friend lives in the city; hit them up! Not only can they offer company, but they probably have some good advice and recommendations too.
Favourite spot in New York to:
Eat: Sandro's (good Italian on UES!)
Drink: The Penrose
Dance: Chapel Bar
Relax: My apartment
What do you miss the most about home when you are away?
I miss my family (Ruby, our dog included) in Australia for sure. When I leave NYC, I miss my boyfriend :')
Can you tell us about the best podcasts/books/films you've consumed recently?
Books: Currently reading 'A Thousand Pieces of You' by Claudia Gray…I'm a sucker for fiction & romance.
Films: I recently watched The Menu, which was cool and different.
Who would play you in a film about your life?
Sophie Turner! She's a great actress and seems like a cool human overall. I feel like she's a little silly and awkward like me [laughs].
What are you most excited about for 2023?
Travelling (Tokyo maybe?), summer picnics in central park and finally finishing my Diploma (Marketing & Communications).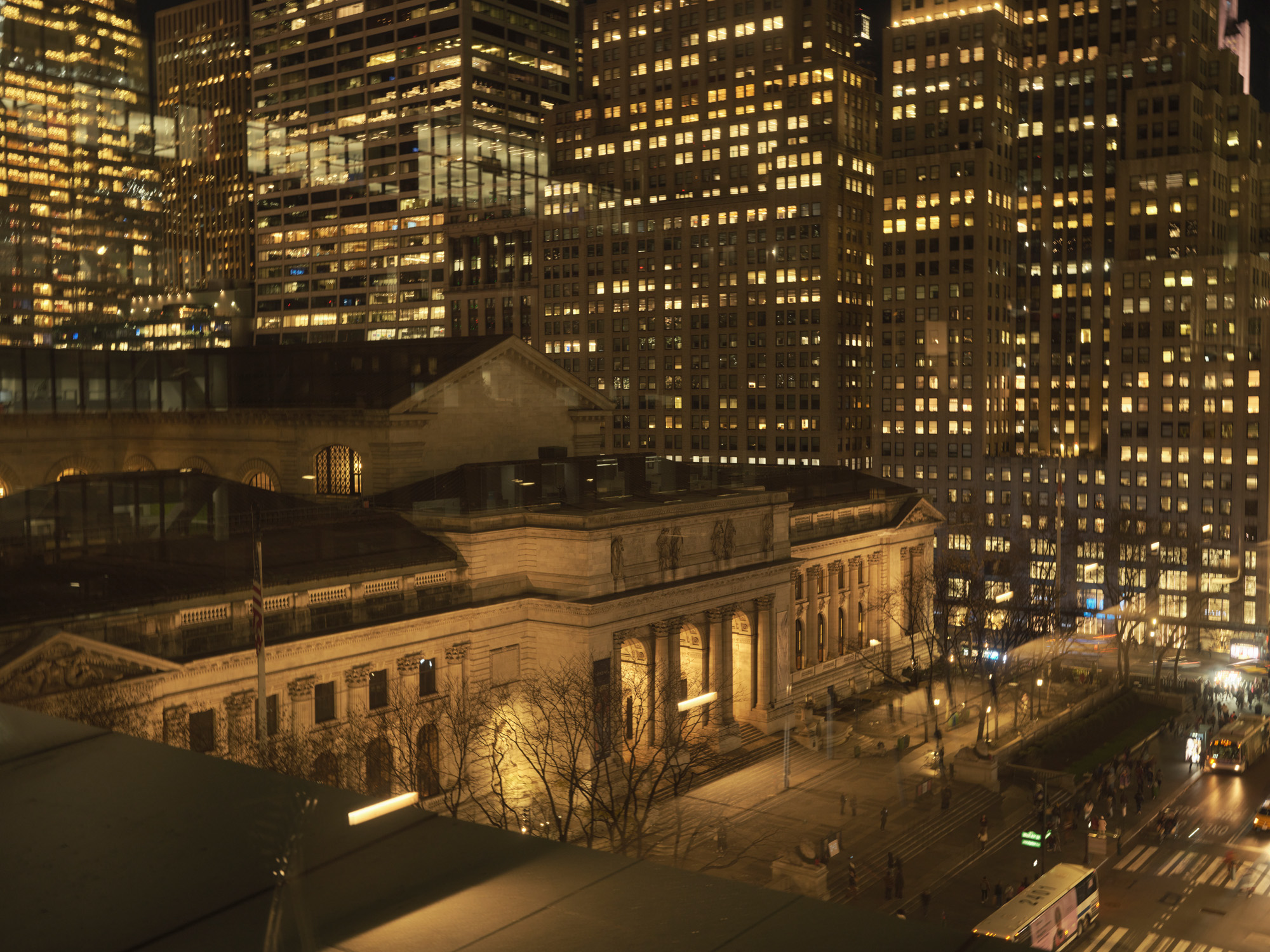 Photographer: Henry Lou Stylist: Amy Bialek Casting: Cano Casting
Madison is represented by New Icon NY and Kult Australia
Shot on location at Time Square, New York