Welcome to our brand spankin' new series, SCOUTED, where we ask the freshest of faces a series of hard-hitting questions like what their favourite subject at school is and what they last Googled.

The first cab off the rank is Lauren, who we bumped into at the Climate Change Rally in Sydney right after she was scouted by IMG. Take it away, qt patootie!
Name:

Nickname:

Starsign:

City:
Can you tell us the story of how you were scouted?


Lauren wears Levi's hoodie and jeans.

Favourite subject at school?

Summer or winter?


Lauren wears Double Rainbouu shirt and t-shirt, Levi's jeans.
Netflix or Spotify?

What do you want to be when you grow up?


Favourite clothing brand?

What was the last thing you Googled?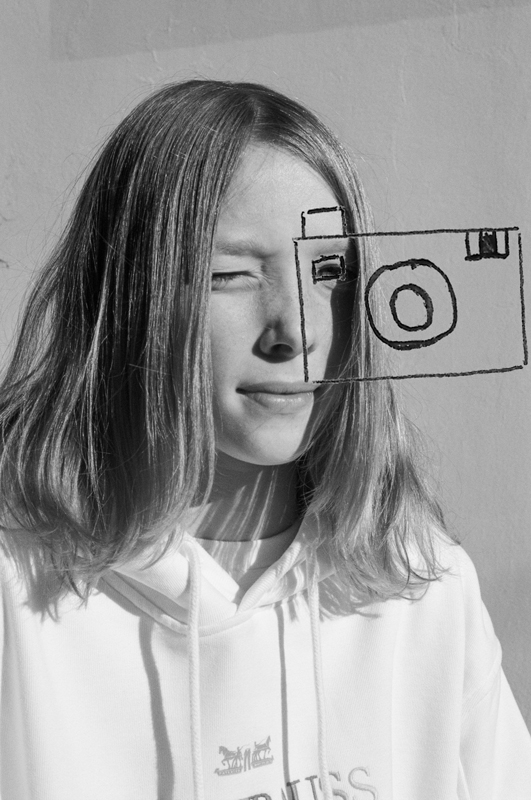 If you could only eat one meal for the rest of your life what would it be?

What are you most excited about at the moment?

Feature: Madeleine Woon Photos & Fashion: Miguel Urbina Tan & Chloe Hill Illustrations: Lauren Brown
Lauren is represented by IMG AUSTRALIA